GET IN YOUR DREAM CAR TODAY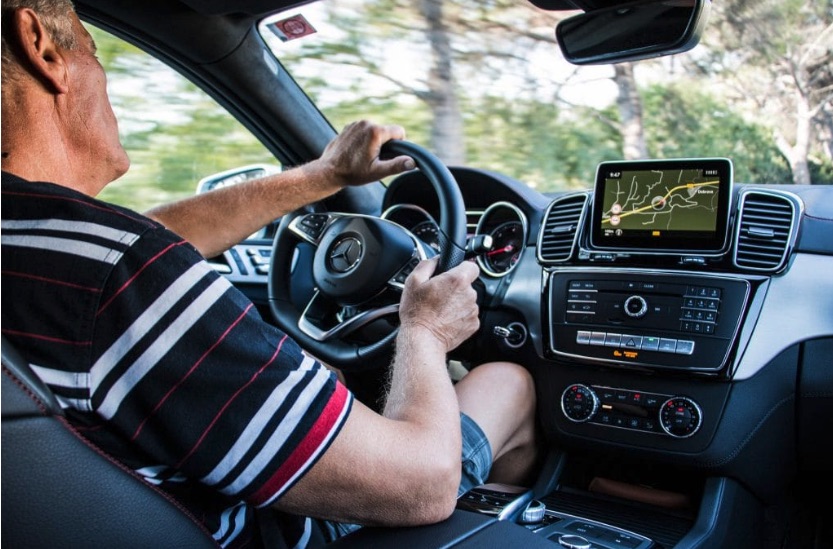 At D&M Leasing, we can save you up to 50% a month versus buying.
We also offer our exclusive EZ Lease. With the EZ Lease, you'll have no down payment and no payments for 60 days! Our EZ Lease is a deal that can't be beat. Check our out monthly car lease deals on some of our popular vehicles to save you even more money!
You're busy, we get it! That's why we offer driveway delivery, making the process easy for you! Whether you want it dropped off at your kid's soccer practice or at your office, we'll bring your new car to you and drive off with your trade in!
D&M Leasing has changed the way we shop for cars. At D&M, you don't even need to leave your house to get into a new car. Sit back and let D&M Leasing do all of the work!
To see more information about our options, visit our EZ Lease.
Fill out the "Get A Quote" form at the top of the page and an agent will be in contact with you.