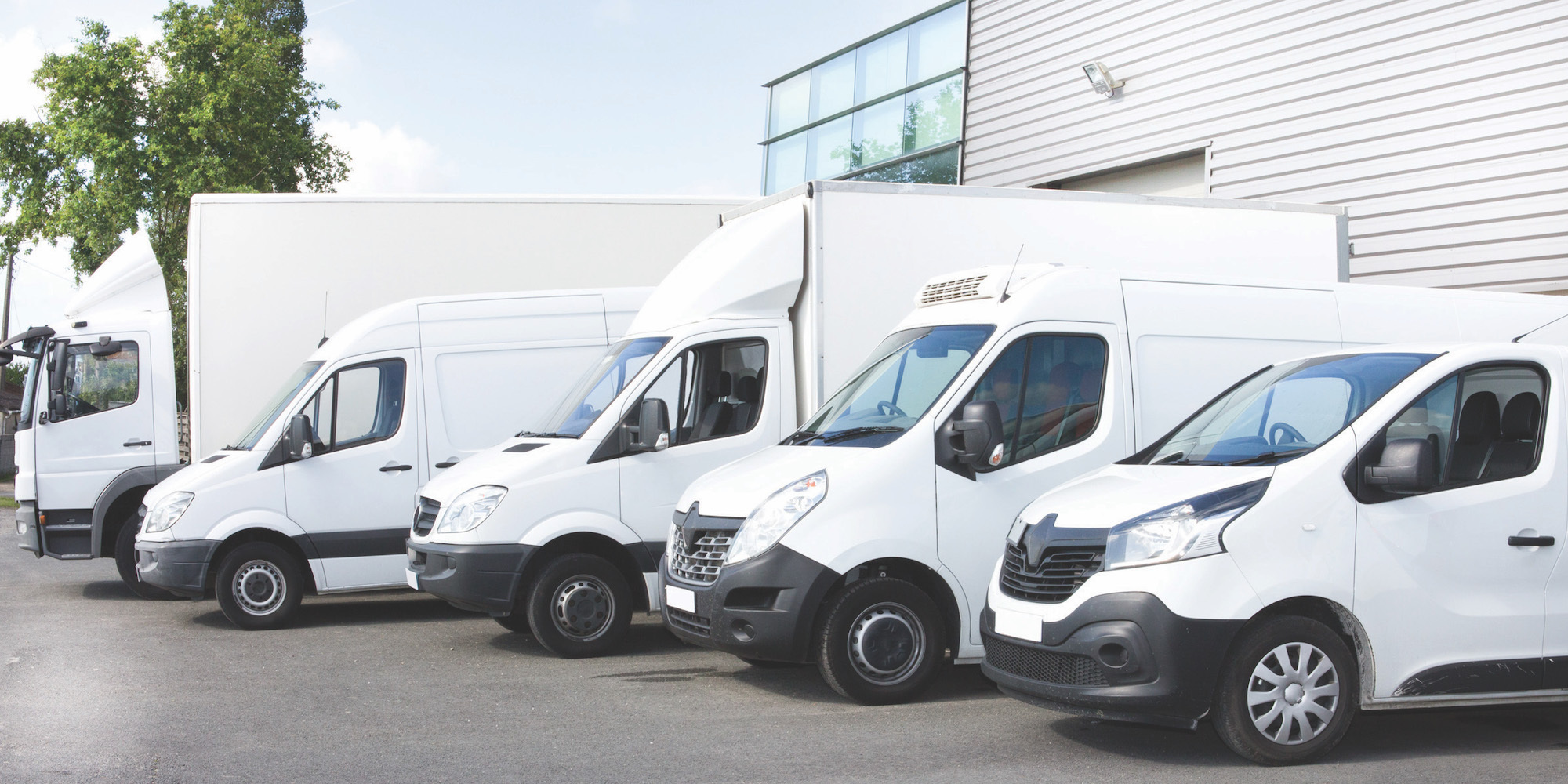 GOVERNMENT FLEET SERVICES
Proven Fleet Management Principles Reduce Capital Expense and Maximize Operational Efficiency
GET MORE WITH LESS
Leasing can allow governments to get two or three new vehicles in place of every one purchased.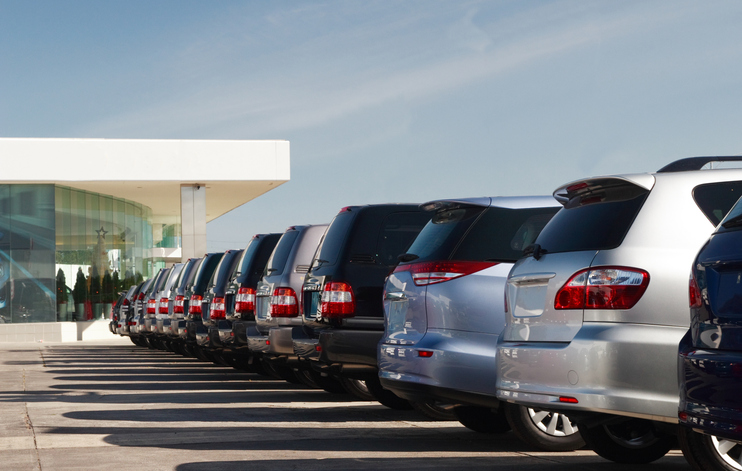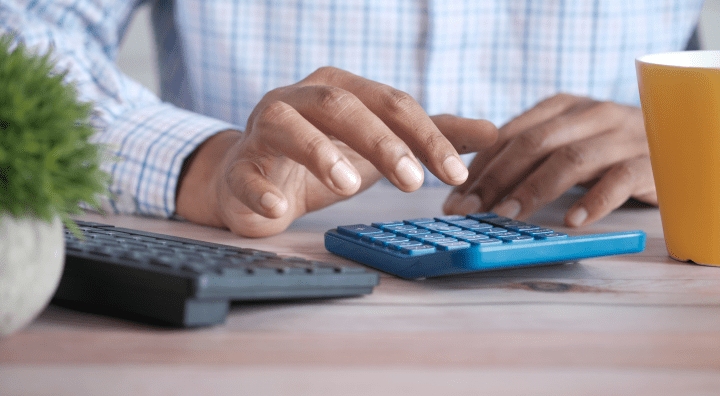 REDUCE OPERATING EXPENSES
Leasing can cut vehicle lifecycles in half, greatly reducing the costly operating expenses of an aging, unreliable fleet.
WORK WITH FLEET LEASING EXPERTS
As fleet management experts, we work with you to create a comprehensive Fleet Program that saves you time and money.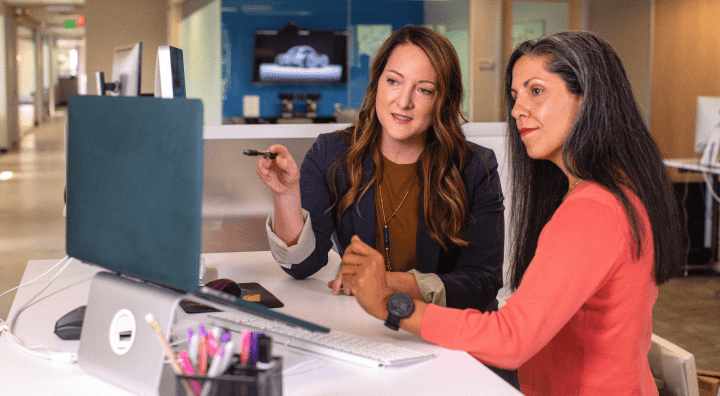 ---
THE PROBLEM WITH GOVERNMENT FLEETS
Government Fleets Are Being Asked to Do More with Less
Officials are being challenged to lower costs and increase efficiencies
Officials are forced to run vehicles far beyond their useful life
Operating expenses soar four to five times higher than comparable commercial fleets due to the costly repairs of an aging fleet
---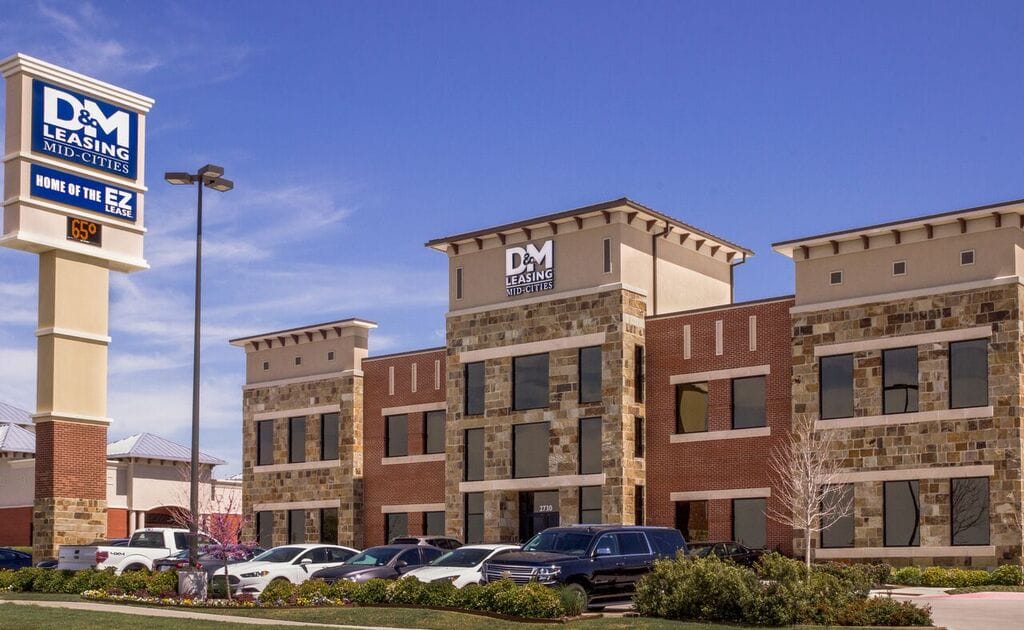 WHAT WILL D&M LEASING DO FOR YOU?
D&M's experienced government fleet leasing staff is here to help you with your fleet and commercial leasing needs. Our goal is to save you money and time.
Immediately save your money
Lower your fuel expenses an average of 30%
Lower your maintenance expenses as much as 75%
Cut your replacement cycle in half
Improve safety for your drivers
Keep your fleet fresh with new low mileage vehicles
---
OUR PARTNERS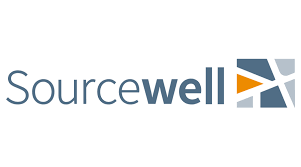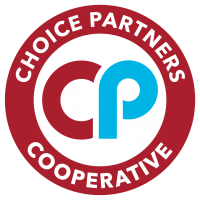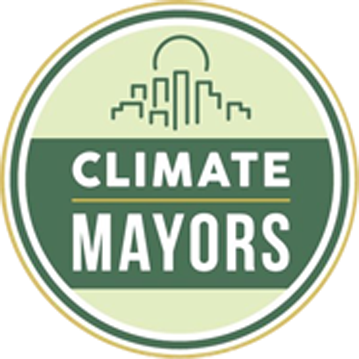 FOR INFORMATION CALL OR EMAIL