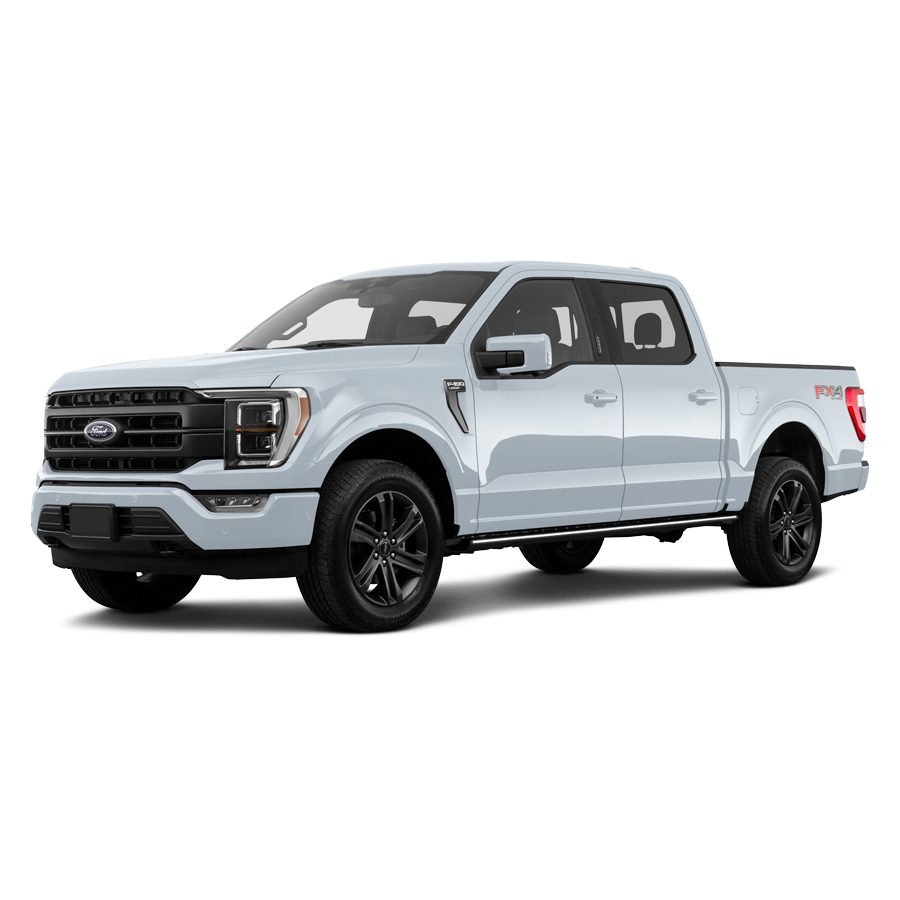 Need a truck that's built tough? The Ford F150, the best selling pickup truck in America, has a reputation for being the toughest, most dependable truck on the road. At D&M, we can help you find the perfect Ford F150 lease to fit your needs with no down payment and lower monthly payments.
With a sleek exterior, powerful engine, spacious interior, and amenities, the Ford F150 has everything you need in a vehicle. The F150 features luxurious and comfortable seats, while still prioritizing your safety, from the framing of their airbags, to the strong and hefty tug of the safety belts. If there is a specific color or amenity you want included, our team at D&M can help you find the exact Ford F150 you are looking for, all while saving you the time and hassle of bouncing from dealership to dealership.
Additionally, when you lease a Ford F150 from D&M, it affords you the option of driving a newer truck every few years with cheaper monthly payments. You don't have to fuss with getting rid of your used F150 at the end of your truck lease, just turn it in and D&M will take care of the rest.
Upon signing your lease, D&M will deliver your Ford F150 right to your doorstep. Tell D&M you're ready for a truck that is built tough and we promise to find you the best Ford F-150 lease deal.