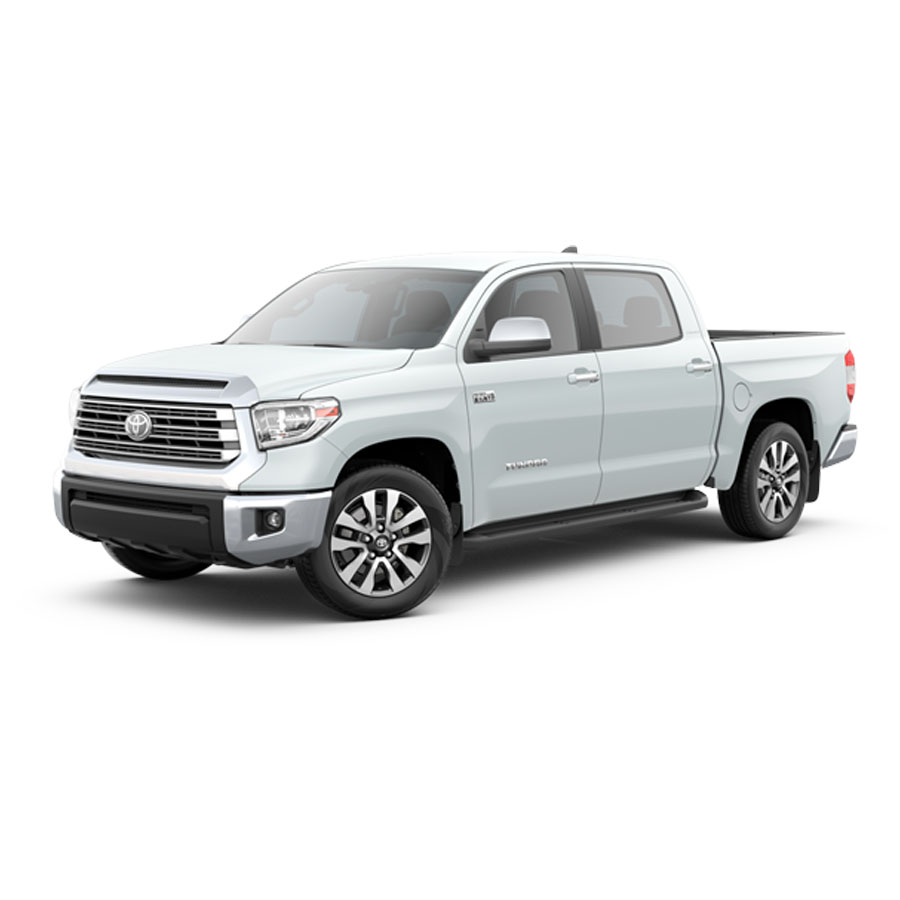 Rather than trying to decide between a vehicle that can handle the everyday and one that can get a dirty job done, take a look at the Toyota Tundra. The Tundra, one of the most popular trucks in its class, delivers the best of both worlds. With a heavy-duty powertrain and efficient fuel economy, it's a natural choice for daily driving, but it packs enough muscle to accomplish even the toughest jobs. Additionally, the Tundra showcases a number of innovations and amenities that accentuate an already stellar reputation. It features class-leading passenger accommodations with a spacious interior, providing plenty of legroom and space, and the latest safety features to ease your mind, allowing you to focus on the important things in your life. Visit us at D&M Auto Leasing and lease a Toyota Tundra to experience firsthand why it's one of the most popular trucks on the road.
If you're in the market for a new vehicle, let the customer support team at D&M help you find the perfect Toyota Tundra lease to suit your needs. If there is a specific color or amenity that you desire, the team can make sure it is included, all while saving you the hassle of bouncing from dealership to dealership. Once you've made your decision, we'll deliver your new Toyota Tundra lease right to your doorstep.
When your lease is up, simply return the vehicle to D&M and upgrade to the latest model with the newest driving innovations. Shop at D&M and find out how much money we can save you every month! Drive a brand new Toyota Tundra with all the bells and whistles, for less money, and never be upside down again. Get to D&M Auto Leasing and discover our Toyota Tundra lease deals today!