Dallasites: Own a 2016 Ford Fusion Today!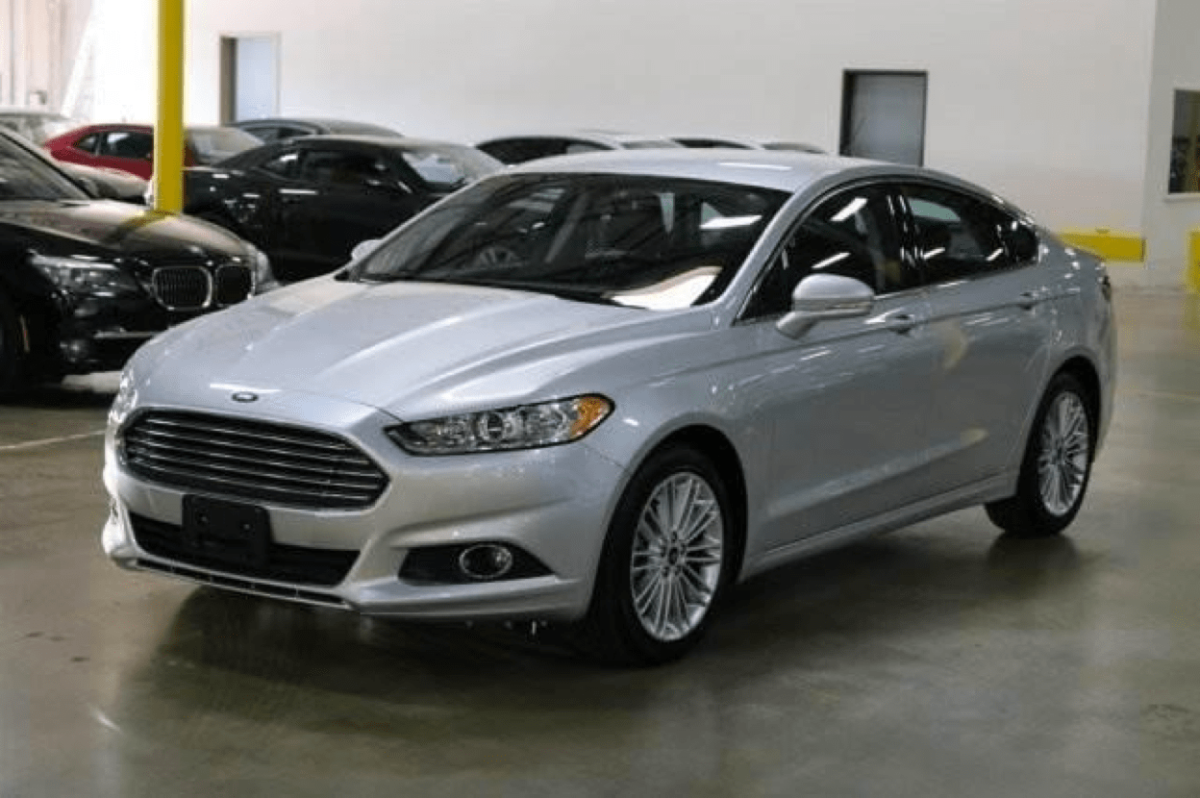 Interested in getting behind the wheel of a superior midsize sedan? The Ford Fusion SE Hybrid is taking traveling to a whole new level. If you're ready to experience fuel efficiency, speed, and safety all in one car, you need the Fusion SE Hybrid. With performance that surpasses the competition, all without using fuel, don't be surprised when you see heads turn. With features and amenities that will spoil you rotten, there's nothing you won't love about driving this Ford. Ready to make the jump? Check out our select 2016 Ford Fusion SE's available now!
Why You Will Love the 2016 Fusion SE
Reviewers love the Ford Fusion SE's smooth drivability, quiet cabin with adjustable headrest, tilt and telescoping wheel, and convenient controls. Advanced technology and safety features include: backup camera, heated mirrors, exterior keypad entry, rear air ducts, a six-speaker sound system, satellite radio, and adaptive cruise control. In addition to its features, the Fusion SE's sleek exterior is a refreshing breakaway from the commonly modest exteriors of competing sedans.
Real Comparisons. Real Savings.
We compared the D&M Auto Leasing's offer to the Kelley Blue Book Fair Purchase Price. For a direct comparison, we matched our 2016 Ford Fusion in Ingot Silver with charcoal interior with the same exact model on Kelley Blue Book. For the same exact vehicle with $2,080 down for 72 months, Kelley Blue Book prices a fair monthly payment at $418.
At D&M Leasing, we offer ours for $285 per month! D&M Leasing also offers 1.9% APR, versus Kelley Blue Book's 3.69% estimate.
Always get the best car deal with D&M Auto Leasing! Check out our available 2016 Ford Fusion SE's today!