First Time Car Lease Tips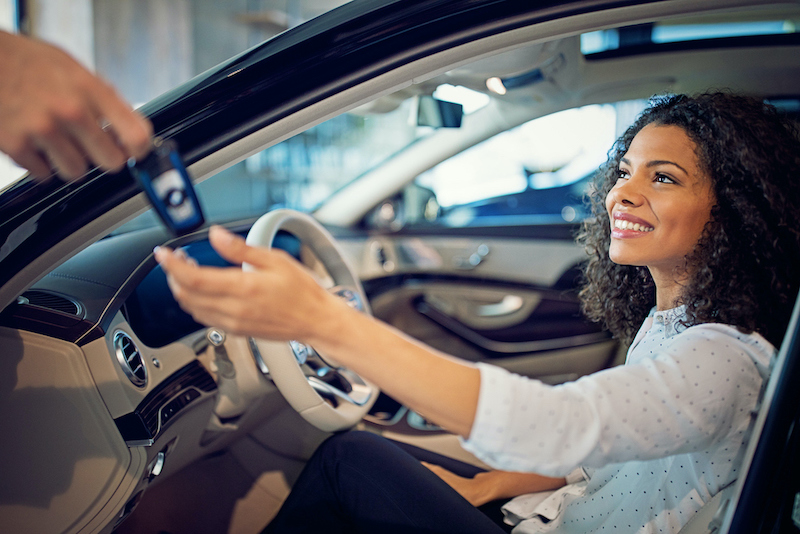 1. Try to Pick a Car with a High Resale Value
In terms of first-time car lease tips, the most important one to remember is choosing a car with a high resale value. Essentially, a car lease is a long-term car rental. One tip to remember is that your monthly lease payment is the car's depreciation value. You want a vehicle that is going to hold its value during the term of the car lease. Lower depreciation value results in a lower monthly payment, thus saving you money!
2. Know the Amount of Miles You're Allowed Per Month
In order to avoid penalties, ask about different monthly mileage allowance. With D&M you can opt for D&M's high mileage lease program.
3. Learn Car Leasing Terms Beforehand
Do you know about the residual value? How about the disposition fee? There are many terms that are beneficial to know before leasing. It helps to know the jargon beforehand, so you understand everything in the paperwork. It's going to feel like homework, but you will be confident that you understand everything that you signed.
4. Go Over the Documents Before Signing
Double-check and read all of the documentation prior to signing. A good rule of thumb is to read it twice and discuss with your leasing agent any questions that you may have. Remember, this is your next car (…and a serious contract), so ensure that everything is accounted for in the paperwork before making it official.
5. Look for Deals Before Committing
Lastly, but not least, of our first-time car lease tips is to remember to look around for deals and specials before committing to a dealership. You never know when a car leasing company is having a sale, trying to clear inventory for new models, or specific time of year specials. You want to know that you have the best deal in front of you after doing your research. D&M updates their lease deals monthly, so be sure to check back frequently.
These are some basic leasing a car tips that you should follow before signing any papers. You should pick the right car, know the terminology, and look over everything twice before putting your name on paper. Leasing a car is very exciting and to better the experience, consider following these guidelines.
At D&M Leasing we make car leasing easy. D&M Leasing agents take the time to get to know each and every one of their clients in order to find the perfect vehicle and lease to fit your unique wants and needs. Visit our car leasing deals and new car leasing programs to find out why D&M Leasing is the 'Nation's Best and Largest Auto Leasing Company'. Fill out a quote form to have one of our agents get in contact with you today!