Mid-Size Commercial Fleet Lease
MID-SIZE COMMERCIAL FLEET LEASING
DRIVING CHANGE WITH D&M COMMERCIAL LEASING
D&M Leasing works with you to create a fleet lease that meets your business needs. Our staff will work with your team directly to ensure your fleet lease is managed with ease and efficiency. Businesses that lease save time and money.
NEWER FLEET FOR LESS
We are always working ahead for the benefit of our clients.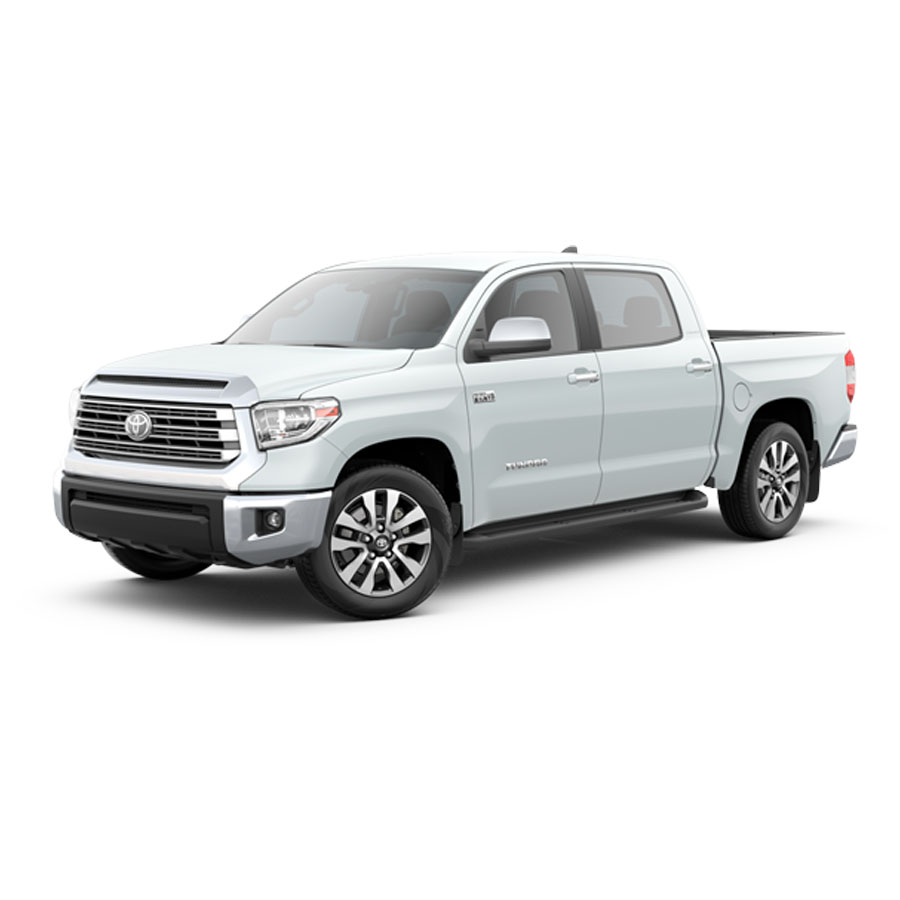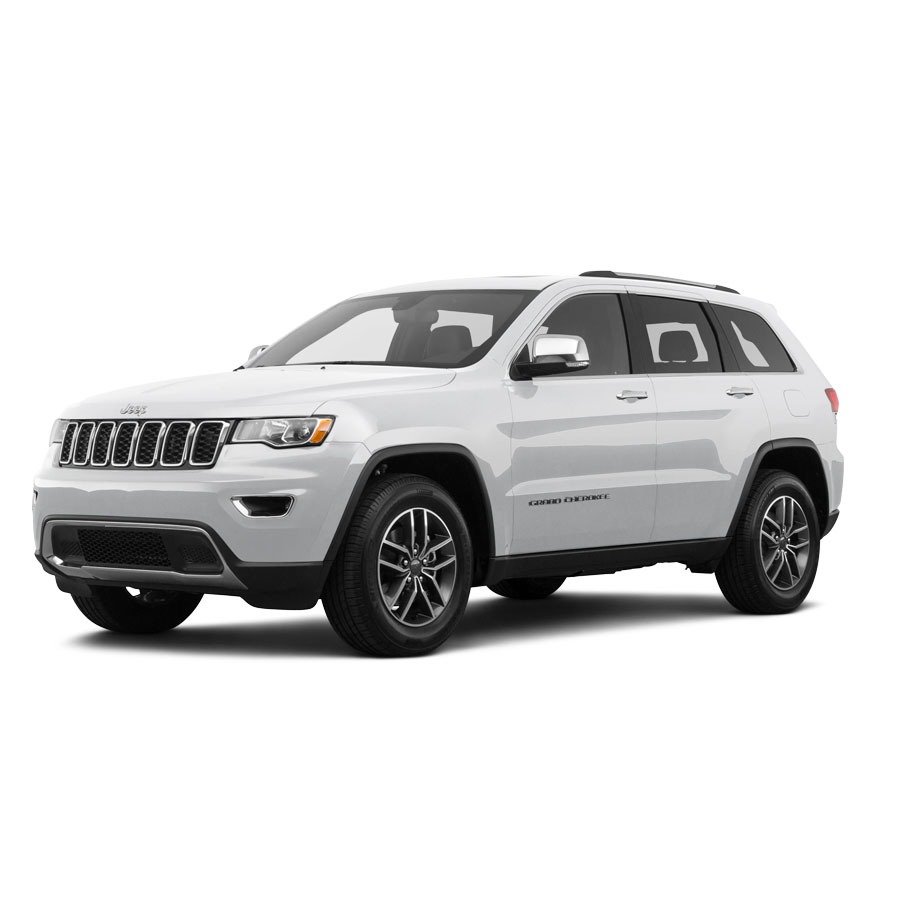 CUT MAINTENANCE COSTS
Save on maintenance when you work with D&M Commercial Leasing.
NO MILEAGE RESTRICTIONS

We have made commercial fleet leasing easy and beneficial for your company.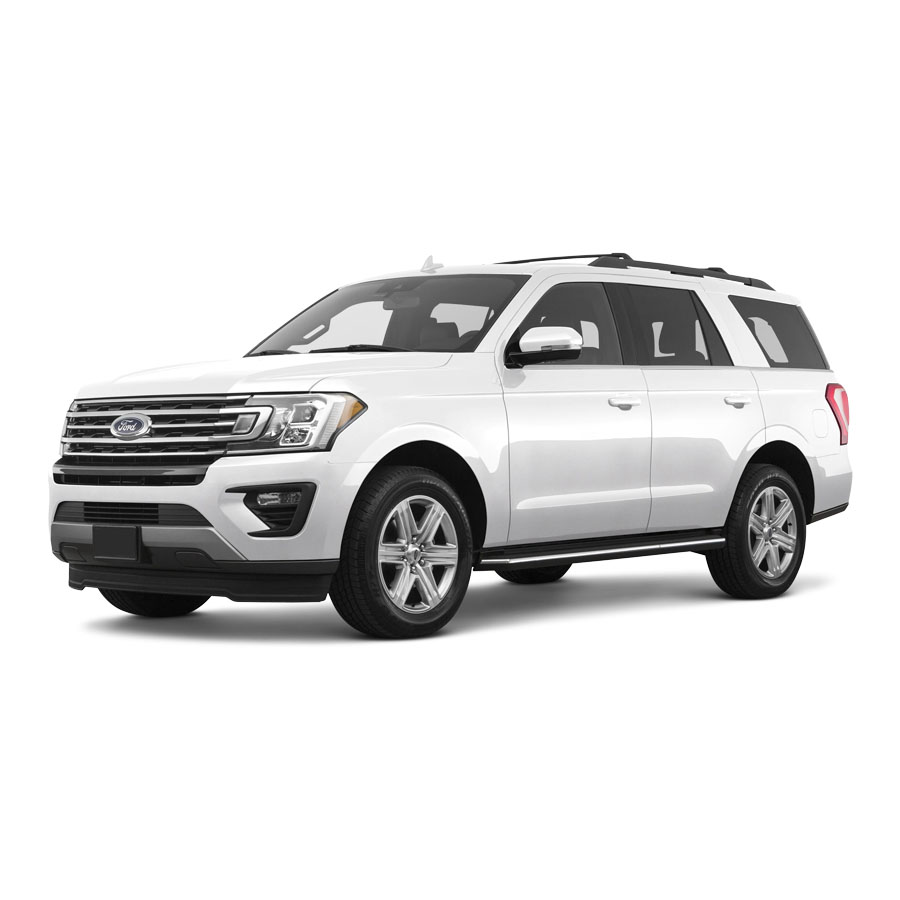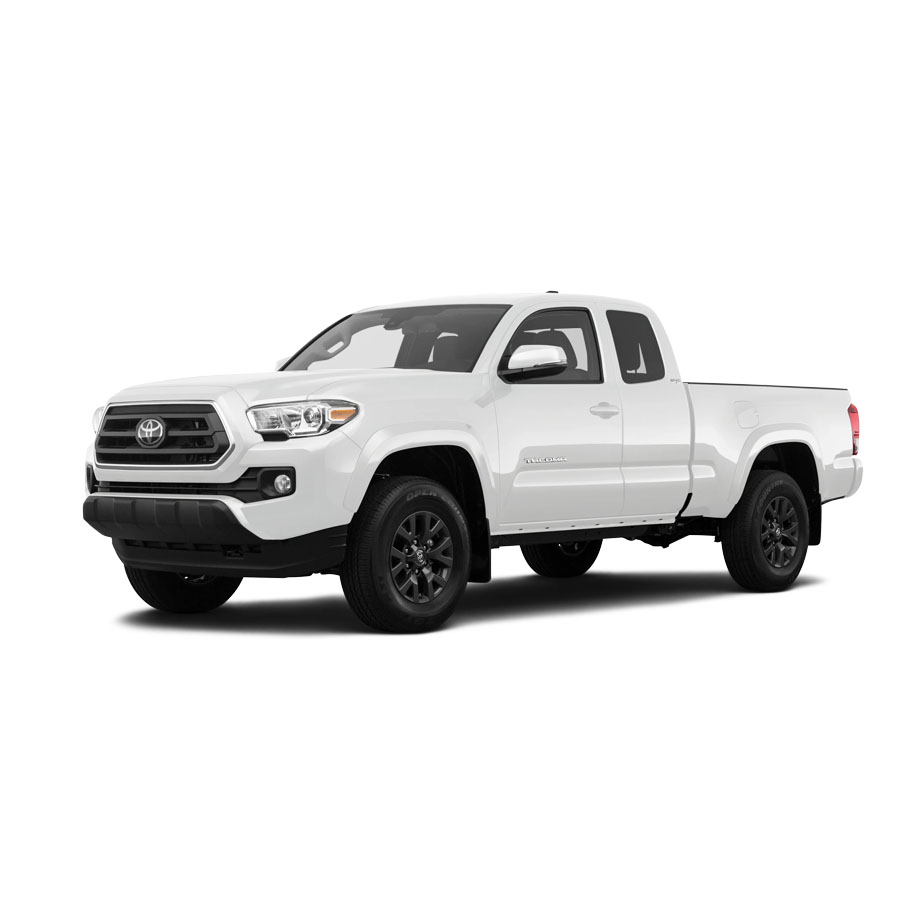 SOLUTION DRIVEN
With us, you will always be moving forward in the process.
---
LET US SOURCE THE VEHICLES YOU NEED
An average small business fleet wastes between 5% and 10% of its annual budget.
Maintenance: Are you spending more to fix vehicles than what they are worth?
Fuel Expense: An old fleet wastes fuel that adds up to lost revenues.
Replacement: Buying new vehicles is a drain on working capital/cash flow.
Get a Quote today and find out how much your company could be saving!
---
WHAT MAKES D&M COMMERCIAL LEASING DIFFERENT?
Spend more time building your business and less time worrying about fleet management. When you lease your commercial fleet from D&M Auto Leasing, we'll take a care of all your fleet leasing management needs, saving you time and most importantly, money.
Speed: Leasing allows you to respond quickly as your need for equipment arises.
Customized Solutions: Leasing allows you to structure a financing program that addresses your key business issues.
Tax Advantages: You are able to pay for the equipment with pre-tax dollars rather than after-tax profits.
Conserve Working Capital: Cut your replacement cycle in half
Increase Company Value: Leasing does not appear as debt on your financial statement, making you more attractive to investors.
Flexibility: Your needs change, you can add to or upgrade your lease.
---
WHY SHOULD I FLEET LEASE?
Fleet leasing means equipping your staff with the latest and greatest vehicles. With an updated fleet, your employees benefit from improved safety features, better fuel economy and new technologies that will make doing their job a breeze.
A fleet management company that takes care of all your business needs…all of them
Lease vehicles or equipment nationwide, most competitors can't do that
Access to a variety of auto lease programs that fit your company's needs and goals
Save time and money by having one point of contact for your company
---
FOR INFORMATION CALL OR EMAIL