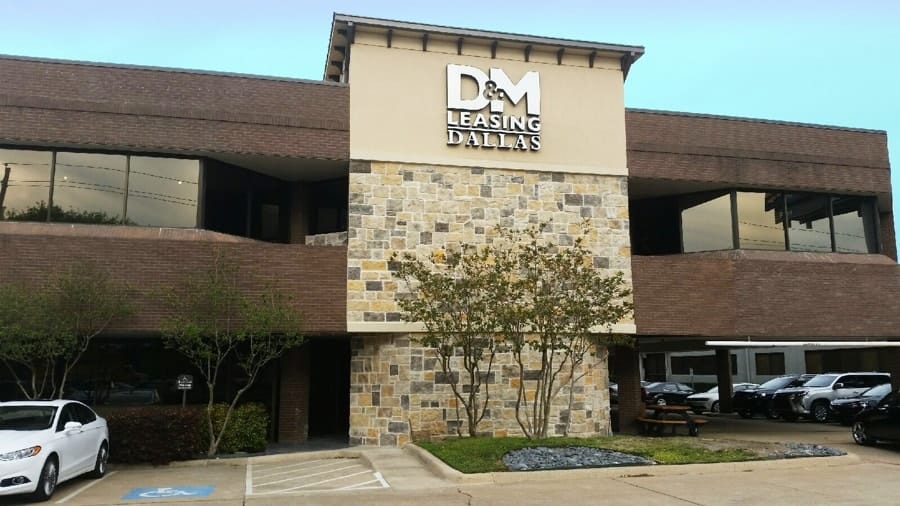 WELCOME TO D&M LEASING OF DALLAS
We are dedicated to providing the Dallas, Texas area with exceptionally friendly, local service. Our mission is to educate and bring great service to our customers.

Our EZ Lease is not just a name, it is a user-friendly lease that provides D&M Leasing customers with better rates, more flexibility, and exceptional service. Enjoy simple interest contracts, market based residuals, and no early termination penalties.