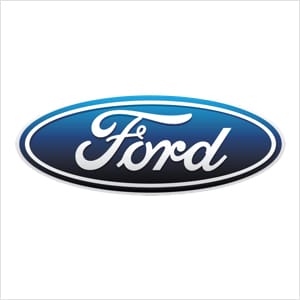 Let's face it, we could all use a little more fun in our lives, but sometimes time and money get in the way. So why not save a bunch of both by leasing a Ford from D&M Auto Leasing, and get back to enjoying yourself.
At D&M, it's our job to find you the best Ford lease deals. You'll quickly discover that your leasing experience is fast, easy, and affordable, and with our wide selection of Ford cars, trucks, and SUVs, we're certain you'll find exactly what you're looking for. Save yourself the headache of wandering from one dealership to another, and lease a Ford with D&M. If there is a specific color or amenity that you want, the team can make sure it is included. Once you've found the perfect vehicle, we'll deliver your Ford lease right to your doorstep. Then, in a few years, when you reach the end of your lease, simply return your used vehicle to D&M, and we'll take care of the rest.

Drive a brand new Ford with all the amenities, for less money, and never be upside down again. Get to D&M Auto Leasing and treat yourself to our Ford lease deals today!