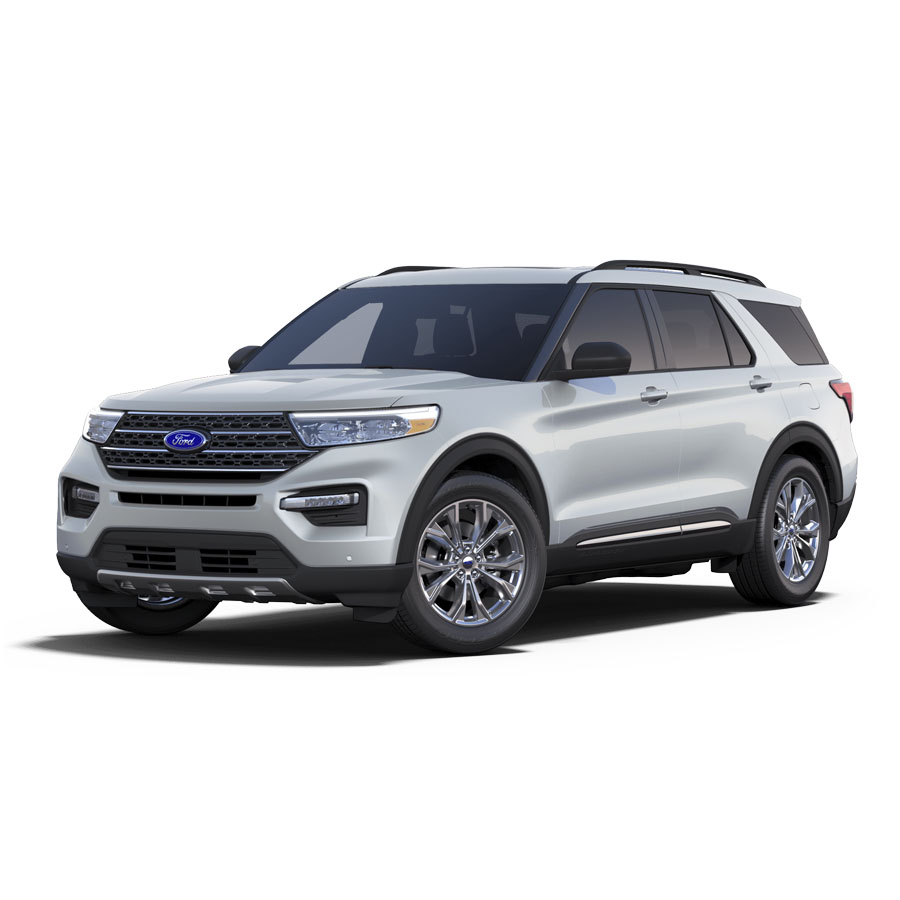 All of the greatest explorers had a set of common traits. A sense of adventure. A love for the unknown. A desire to get lost and find new ways to do old things. If you possess this same pioneering spirit, then set sail on your own journey in the new Ford Explorer. Equipped with state-of-the-art technology, the latest safety innovations, and ample room for cargo and your crew, you'll be ready for any voyage – big or small.
If you're in the market for a new vehicle, let the customer support team at D&M help you find the perfect Ford Explorer lease to suit your needs. If there is a specific color or amenity that you desire, the team can make sure it is included, all while saving you the hassle of bouncing from dealership to dealership. Once you've made your decision, we'll deliver your new Ford Explorer right to your doorstep.
Additionally, when you lease a Ford Explorer from D&M, you're afforded the option of driving a newer SUV every few years with cheaper monthly payments. You don't have to fuss with getting rid of your used Explorer at the end of your SUV lease, just turn it in and D&M will take care of the rest.
Drive a brand new vehicle with all the amenities, for less money, and never be upside down again. With D&M Auto Leasing, it's never been easier to afford a Ford Explorer. Discover our Ford Explorer lease deals today!