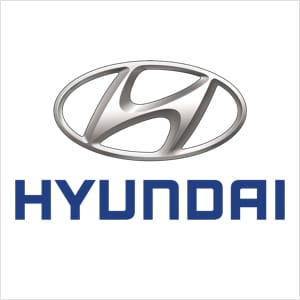 Finding the right car can be challenging. You want something that's cool but safe; reliable yet stylish. Hyundai simplifies the equation for you by marrying all of those qualities into an impressive line of cars and SUVs. Whether you want a sleek and stylish sedan like the Azera, Sonata, or Equus, or a more spacious and comfortable SUV like the Tucson or Santa Fe, D&M Auto Leasing can help you find the best Hyundai lease deals available.
As the nation's largest auto leasing company, D&M can locate the exact Hyundai vehicle of your choice and deliver it right to your doorstep. Let our team work with you to customize a Hyundai lease agreement that fits your lifestyle and budget, and forget the hassle of trekking from dealership to dealership.
When you lease a Hyundai from D&M, you'll spend significantly less on a new vehicle, so getting the best model, equipped with all the state-of-the-art features you love, has never been more affordable. Get to D&M Auto Leasing and discover our Hyundai lease deals today!