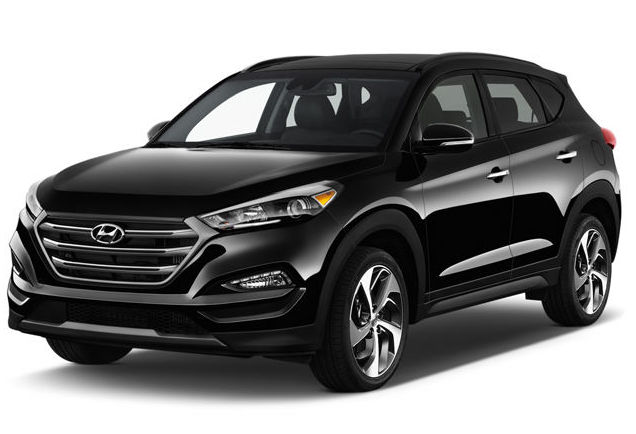 The Hyundai Tucson, with its striking new design inside and out, is everything you could ask for in an SUV. Loaded with the latest technology amenities, aimed at keeping you connected while minimizing distractions, and the latest safety features designed to keep you and your passengers safe, the Tucson is ready for any adventure, big or small. If you're in the market for a new SUV, let the customer support team at D&M help you find the perfect Hyundai Tucson lease to suit your needs. 
There are a number of advantages when you lease a Hyundai Tucson from D&M rather than buying one from a dealership. If there is a specific color or amenity you desire, the team can make sure it is included, all while saving you the hassle of hopping from dealership to dealership. Once you've made your decision,  the D&M team will go the extra mile and deliver your new Hyundai Tucson right to your doorstep. 
Additionally, leasing from D&M gives you the option to drive a new SUV every few years, allowing you to always drive the newest vehicle on the market. Most drivers are under the impression it costs more to always have a newer SUV, but this couldn't be further from the truth. Drivers pay less by leasing over buying, often 30-60% less than for a purchase loan on the same SUV. Furthermore, when you reach the end of your Hyundai Tucson lease, you won't have to deal with getting rid of your used vehicle, simply return it to D&M, and we'll take care of the rest.
Drive a brand new Hyundai with all the amenities, for less money, and never be upside down again. Get to D&M Auto Leasing and discover our Hyundai Tucson lease deals today!