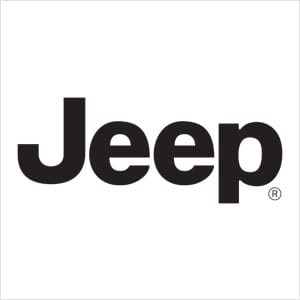 Adventure. Excitement. A Jeep owner craves these things. The Jeep brand has rightfully earned its reputation for producing vehicles that can master any terrain, and its newest offerings further cement that legacy. Equipped with the latest innovations in safety, technology, and style, there's never been a better time to lease a Jeep, and D&M Auto Leasing has got you covered.

Finding the perfect Jeep lease deal has never been easier. Through D&M Auto Leasing, you can get a Jeep full of features for a fraction of the cost, lower monthly payments, and trade-in abilities, allowing you to always have the newest Jeep on the market. If there is a specific color or amenity you want in a vehicle, D&M will help you find it, all while saving you the hassle of bouncing from one dealership to the next. Once you find the perfect vehicle to suit your needs, D&M will deliver your Jeep lease right to your doorstep.

Fill out our free auto leasing quote form below to get a quick, hassle-free feel for what it will cost to lease a Jeep today!