Land Rover LR4 Car Leasing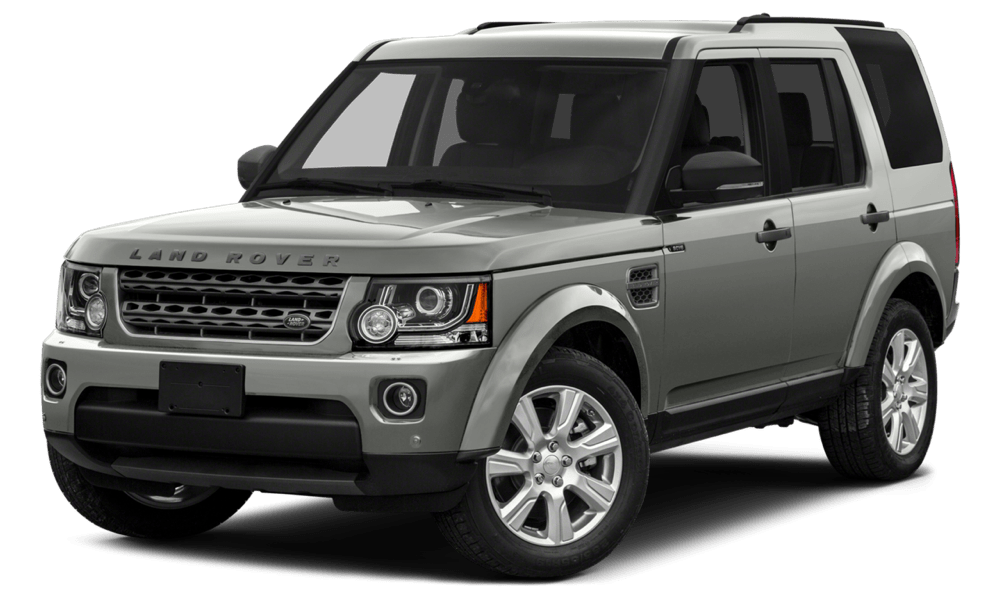 Where modern meets contemporary, the Land Rover LR4 has the perfect blend of town and country. Find everything you know and love in this SUV and enjoy exploring with the advanced innovative features. Take the LR4 for a day in the city or go off-roading. No matter where the road takes you, the LR4 is willing and ready.
Looking for incomparable performance? This SUV takes everything into account. With the 19-inch seven-split spoke alloy wheels along with Terrain Response, wherever you end up, you'll have the power to maintain control. The engine on the LR4 is the LR-V-8 edition with lat technology to deliver performance unparalleled without sacrificing fuel efficiency. Facing a rough road? Trudge through with this SUV and experience the raw power behind this torque-actuated dual independent variable camshaft phasing system. You'll love the rush of performance.
Don't get too cocky, though, the LR4 is designed to take control in every situation. Sit back and relax as the LR4 gets you where you need to be in a safe and timely matter. Safety and security features are incorporated into each design element to give you the power to get through any curve life throws at you while taking precautions to ensure you and your passengers are safe through it all. From the anti-lock braking system to the electronic traction control to help maintain optimum grip along with the push button start, dynamic stability control, and roll stability control, the LR4 is always thinking one step ahead. Other safety features include power assisted rack and pinion steering, trailer stability assist, one shot global close window, and six airbags.
Knowing you're in good hands, you can relax and enjoy your driving experience. While you're focus on the road, you and your passengers can enjoy your favorite tunes. The audio amplifier with USB ports and an auxiliary jack, the seven-inch color touchscreen, and the portable audio interface provide the theme songs for each new adventure you find yourself in.
The exterior of the LR4 is filled with luxury to capture your attention. Work your way around this SUV and notice each curve. Designed with precision and care, from the tailgate lift handle to the body-colored painted mirror caps, each exterior features is innovative and bold for a fresh, modern look. Other exterior features include the upper and lower split rear tailgate, the electric heated and adjustable mirrors, the fender vents in titan finish, and the exterior trim and door handles in Oberon finish.
Open the door and you'll find luxury in each crevice. This tactile interior only adds to the stylistic look of the exterior. With enhanced craftsmanship, each feature beckons you to come and enjoy. The leather steering wheel, dual-zone automatic climate control, interior rear view mirrors, and electric driver's and passenger's adjustment seats are warm and inviting for a relaxed driving experience.
When you're looking for style and class for on and off-road drives, the LR4 has everything to offer. With a modern twist, this vehicle has the power to take you places you've only dreamed of.