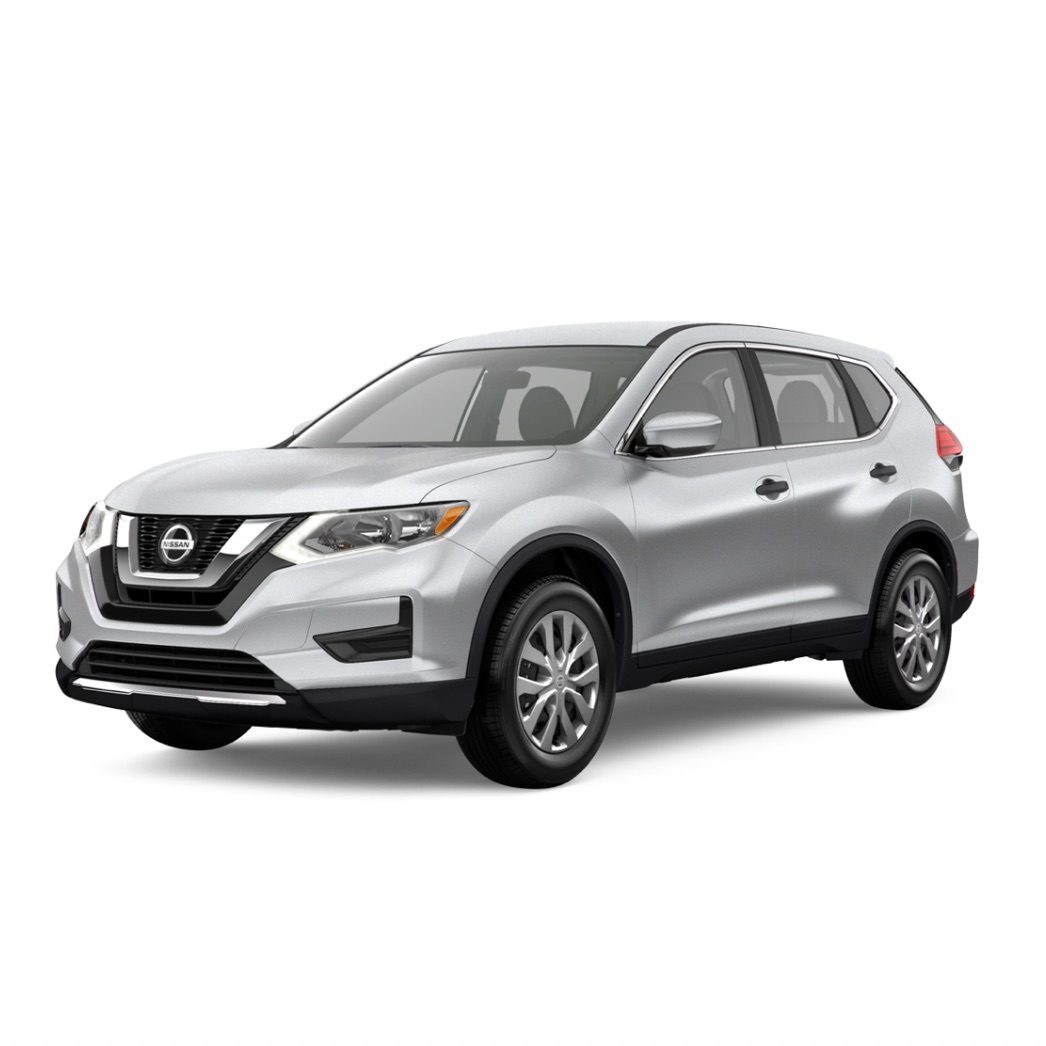 The new Nissan Rogue crossover SUV seamlessly marries value and innovation, giving you the best of both worlds. The Rogue's highly efficient CVT (Continuously Variable Transmission) provides smooth, responsive acceleration while still maintaining a competitive fuel economy. Its finely tuned suspension system, paired with modified aerodynamics, gives you the ability to turn with precision. Combine that with an upscale interior, ample storage space, and the latest advances in safety and preventative wear-and-tear technology, and you can rest easy knowing your Nissan Rogue lease provides best-in-class comfort and protection.
D&M, the nation's largest consumer car leasing company, will find the exact Nissan Rogue you need, with a lower monthly payment, and we'll even deliver it right to your doorstep. There are a number of advantages to leasing a vehicle over buying. Leasing makes it possible to drive a new car every few years, so you can enjoy the newest advances in features and driving technology. When you lease a Nissan Rogue with D&M, you'll pay significantly lower rates than by purchasing a new vehicle, and when your lease is up, don't worry about getting rid of your used Rogue, just turn it in and we'll take care of the rest.
Upscale has never been so affordable. Fall in love at first drive with the Nissan Rogue. Come down to D&M Auto Leasing and check out our Nissan Rogue lease deals today!