5 Easy Steps to Car Leasing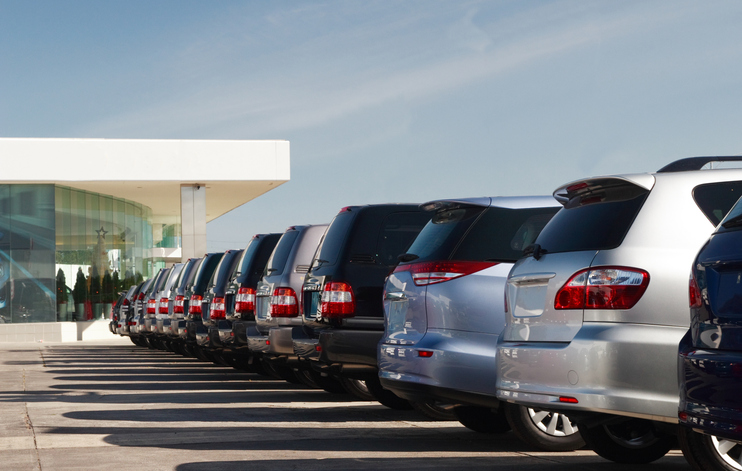 Step 1: Do Your Homework
Have no more than 3 cars you're interested in leasing picked out, and test drive them first. Also make sure to familiarize yourself with leasing terminology, so that you fully understand your contract.
Step 2: Your Lease
The most common, and highly recommended lease term is 36 months. You will be protected by the warranty the entire time the vehicle is in your possession, and you will be driving it in its prime.
Step 3: Estimate Your Monthly Rent
There are several free online tools to help you determine your monthly fee.The formula factors the residual value, mileage, down payment, and trade-in value of your previous vehicle to determine your estimated monthly payment.
Step 4: Call D&M Leasing
D&M Auto Leasing will find you the best deal on any make or model, guaranteed. Our staff is dedicated to granting you superior customer service, without pressuring you to sign.
Step 5: Review and Sign
You've found the vehicle you want, at a low monthly rate, and a leasing agent you can trust. All you need now is a pen.
Unofficial step six: celebrate!
At D&M Leasing, we are dedicated to excellent customer service without imposing on your time. Receive exceptionally friendly local service every time you have a question about your lease. Learn more about Leasing at D&M.