Good Cars for College Students to Lease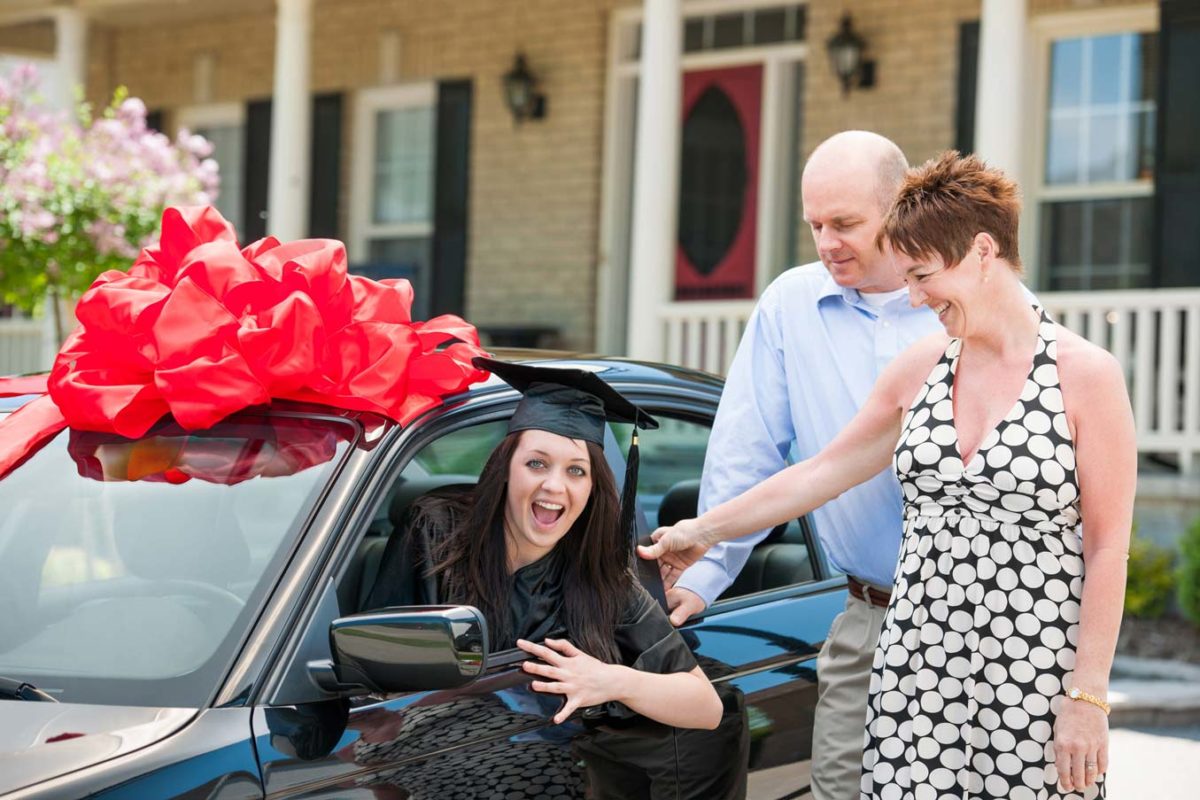 As a college student, car payments and maintenance should be the last thing on your mind. College students should consider leasing their next car because of the low monthly car payments, little to no down payment, and overall reliability of a newer car. We have recommended good cars for college students to lease that are not only budget friendly, but also reliable.
Below is a list of a few of our top "good cars for college students to lease." We compared sticker price, base models, gas efficiency, safety, and upgradeable options:
Hyundai Elantra
The Hyundai Elantra is a luxury looking sedan with a budget friendly price tag and a great leasing option for any college student. Complete with a durable engine, excellent safety features, this aesthetically pleasing car will definitely turn heads on your college campus. The Elantra has a variety of upgradeable options to make the vehicle of your dreams. This sedan is the perfect option for weekends with friends and running errands around campus.
Mazda3
The Mazda3 is a fun, budget friendly car for college students to lease. The Mazda 3 is a sporty sedan with a futuristic exterior & exceptional fuel economy. The Mazda3 is an excellent choice for college students on a crowded campus. With many exceptional safety features and high-tech interior, the Mazda3 is a good car for college students to lease who want luxury features at a low price.
Toyota Prius and Toyota Yaris
The Toyota Prius and Toyota Yaris are likely the two best options for college students in the Toyota series. These cars are excellent on gas mileage and use an eco-friendly engine system. Both vehicles are incredibly safe and have an enhanced crash avoidance system. The Toyota Prius and Toyota Yaris are not only eco-friendly, but also pocket friendly for those seeking student car lease on a budget.
Whether you are entering college, graduating, or continuing your education, it is important to have a reliable vehicle to get you from point A to point B. At D&M Leasing, we offer a variety of good cars for college students to lease through our EZ Lease program. Looking for an SUV, Truck or something different? Contact one of our knowledgeable car leasing consultants who are ready to assist you today. Browse our current car leasing deals and inventory to view what D&M Auto Leasing has to offer.