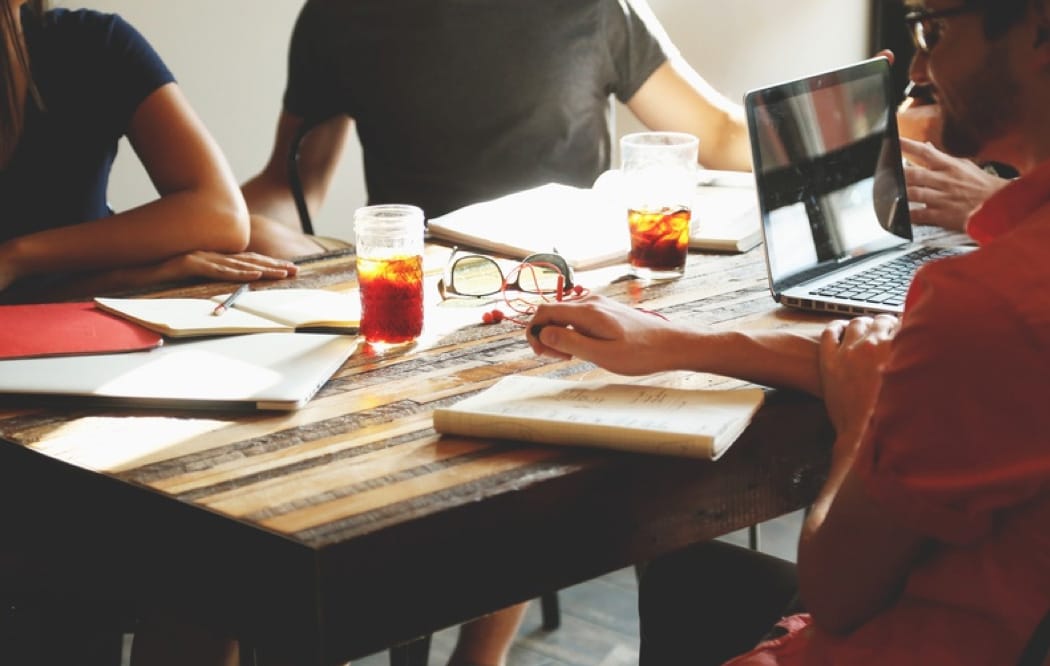 If you are early in the car shopping process, you may be asking yourself "what kind of car should I get?" D&M Auto Leasing can help you choose a car with our easy to use car search feature.
There are two ways you can search through our available car leases using our car search feature: by make and model or body style.
Shop by Make and Model
Know what make or model car you are interested in? Use our drop-down feature to search by vehicle make or model. Once you choose a car, we have provided a detailed analysis of each make and model you may be interested in. When you are ready to get into your new car lease, D&M leasing will deliver your car right to you.
Shop by Body Style
If you're unsure which make and model is right for you, try searching by body style instead. You simply select which body style you're interested in and we will narrow down your search to vehicle leases that meet your needs. As your click through our selection of different body styles, we have provided helpful examinations of each car's features and specifications.
Visit our Choose a Car page for a guided analysis of each vehicle you may be interested in. Once you are confident in your new vehicle choice, D&M Leasing will deliver your car to your front door or office.