What is the best SUV Lease?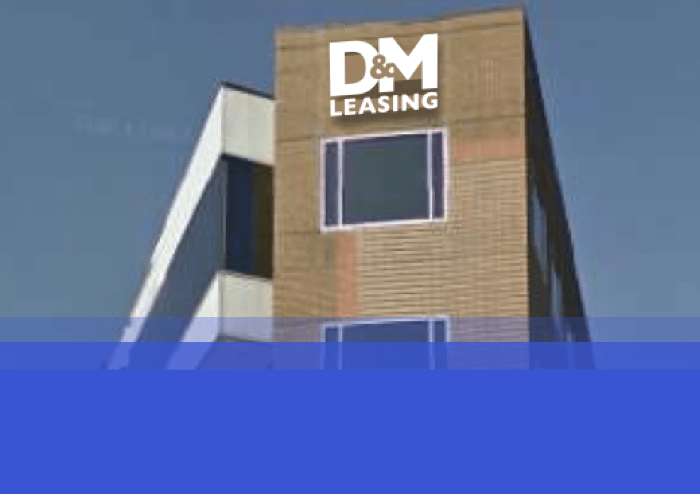 Sport Utility Vehicles (SUV) are constantly evolving with the latest technology, engine, body style and safety features. It can be difficult to narrow down between different SUV sizes, standard features, miles per gallon, and make/model. The value of D&M Leasing is the access to different new and used car leasing options to help find the best SUV lease for you!
Scroll to view the most popular SUVs by class:
Compact SUVs Lease
Compact SUVs are a great way to discover if SUVs are right for you. The benefits of a smaller SUV are better gas mileage, increased safety than a car, better views of the road, and increased passenger room. Consider these car makes if a smaller SUV is your next choice: Toyota Rav4, Jeep Compass, Ford Escape
Small to Mid-Size Lease
The benefits of a Small to Mid-Size (Crossover) SUV are increased passenger space, good fuel economy, and more cargo space. The Toyota Highlander, Ford Edge, and Jeep Wrangler are great hybrid size autos between small and mid-size SUVs. These crossover SUVs give the feel of a larger SUV with gas consumption of a smaller auto.
Mid-Size SUVs Lease
Mid-size SUVs are great for anyone wanting more cargo space and on the fence about needing a 3rd row. The Toyota 4Runner, Jeep Grand Cherokee, and Ford Explorer are great options to enjoy off-roading in the outdoors or everyday use. These vehicles are well equipped and offer many variations to suit your life needs.
Large SUVs Lease
Large SUVs have the needs of everything you cannot get in a sedan. Benefits of large SUVs are increased seating capacity, large storage area for sports, equipment, or luggage, increased horsepower and towing. Consider the Chevrolet Tahoe and Ford Expedition for your next auto lease.
Luxury SUVs Lease
Luxury SUVs provide increased comfort, technology and features that give your auto that extra value. Ask about the brand benefits with these models: BMW X5, Mercedes-Benz GLE, and Audi Q7.
The makes and models above are only a few of what D&M Leasing has to offer. With a variety of lease options and lease specials D&M Leasing makes auto leasing simple.