Top 7 Benefits of the D&M EZ Lease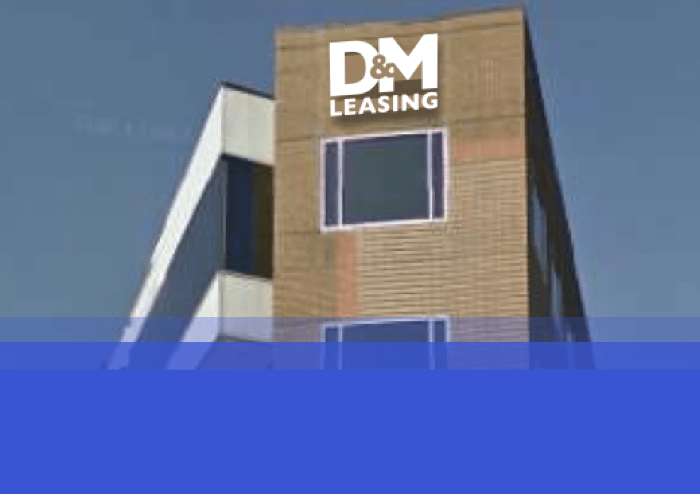 What Makes the EZ Lease so Easy?
1. EZ Process
We make your leasing experience as efficient and easy as possible. Fill out our online quote form and our D&M Leasing staff will contact you as soon as possible.
2. EZ Payment
Skip the down payment and get on the road! With no payments for 60 days, you have plenty of time to enjoy your new car.
3. EZ Low Rates
Standard consumer leases are guaranteed the lowest rates of any car leasing company.
4. Ez Termination
Never pay early termination penalties.
5. Competitive Residuals
Our low, competitive interest rates and real market residuals allow more flexibility.
6. Lease on New or Used Cars
Customize your EZ Lease on any new or select used vehicles.
7. EZ Advantages
At D&M Leasing, we are dedicated to excellent customer service without imposing on your time. Receive exceptionally friendly local service every time you have a question about your lease. You can also buy, lease, or trade with just one call. In case of breakdown, the D&M EZ Lease will loan you an emergency vehicle for free.
For a full description of what our lease options can do for you, take a look at our EZ Lease.
Get a Free Quote Today on your Next Vehicle!