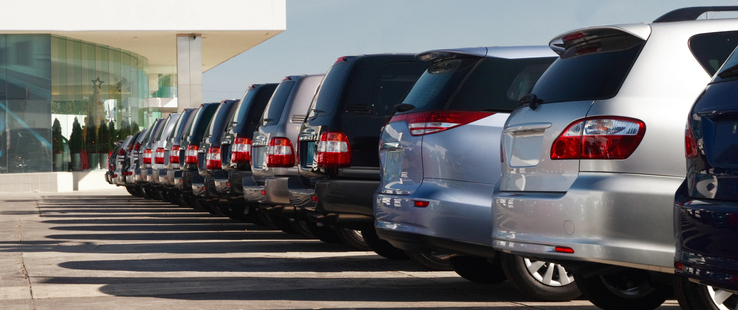 Dodge the Mileage Penalties with a High Mileage Lease from D&M
One of the main reasons many in the market forego leasing their next vehicle is the strict limit on how many miles they can drive per year. Most lease deals restrict yearly mileage to 12,000 miles or less per year and impose exorbitant mileage penalties. The average commuter could be forced into a long-term commitment to purchase or finance their vehicle rather than enter into one of these low mileage leases.
If you are someone who is interested in the idea of leasing but are not comfortable with low mileage restrictions, D&M is here to help!  At D&M, we have multiple options to get you driving a brand new car today without the added stress of lower mileage restrictions.
Here is where D&M is different:
High Mileage Leasing
With D&M's proprietary EZ Lease, you get high mileage on top of the lowest rates and best trade-in values around.  With flexible yearly mileage caps, your daily commute won't stop you from leasing the car of your dreams.  Add in weekend trips, cruising the city, and taking the kids to practice and you can still have all the mileage you need!  If you are a frequent traveler or commuter or drive for business and worry about locking into a fixed-mileage contract, D&M still has more to offer.
No matter how you drive, give us a call or ask for a quote.  Our service specialists are here for to answer all of your questions and get you started on a brand-new mileage-friendly lease.  You can also check out the full details on our EZ Lease and EZ Lease Plus on our website.