D&M Leasing Rare Car Lease Special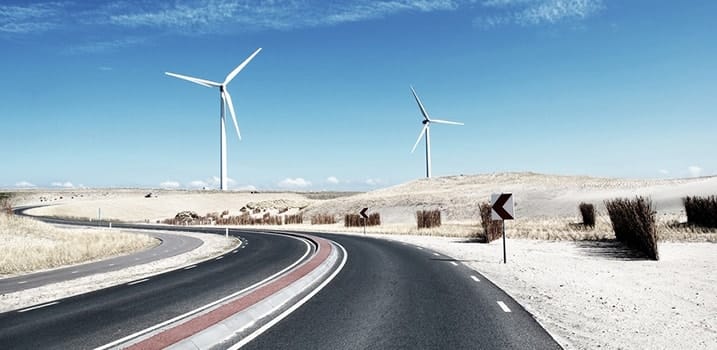 September Only Auto Lease Special
D&M Auto Leasing already offers the very best EZ Lease deals on the market to our clients daily, but for our 42nd Anniversary we are running a rare lease special!
We have partnered with our largest banks and credit unions for the month of September to drastically cut rates to their lowest levels in the past four years!
What does that mean for you? It means that throughout the month of September, D&M can offer you their legendary EZ Lease at the lowest payments since 2014.
D&M leasing makes car leasing even easier with a car concierge so there's no more endless waiting around.
If it's taking you longer than 48 months to pay off your current vehicle, you're doing it wrong. D&M leasing will help you do it right. Call today and get into a new car by the end of the day!
If you've never considered leasing, now is the best time! September is the best month to car shop and D&M Leasing is the best place to go.
Call your local D&M Office today or fill out a no hassle quote form above!
Check out our monthly car lease deals for specials on our most popular vehicles!