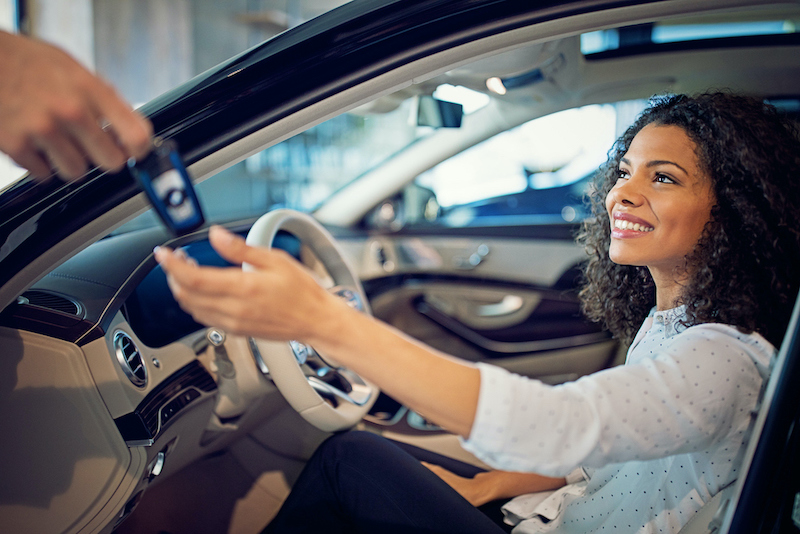 Can you lease a used car?
Many car shoppers in the market for a used car are trying to get a better deal because new car prices are so high. A new vehicle loses as much as 25% of its value in the first year alone. So when you get a used car, someone else has already taken the initial hit on depreciation which gives you the payment savings you want.
This concept is smart but how could these used car buyers make an even smarter decision?
A D&M EZ Lease on a quality, one owner D&M lease trade or lease return has payments that are even lower than financing. Did you find a car or truck you want but the payments seem too high? If you think payments on used car financing are a good deal used car leasing is likely the answer.
More and more car buyers are switching to leasing and statistics show used car leasing is a valuable alternative to traditional used car financing.
What are my options for used car leasing with D&M?
D&M Auto Leasing offers a wide selection of used car leases on great condition, low mileage off lease vehicles. Currently when you lease a used car at D&M, you won't make any payments for up to 60 days on any qualified lease.
One of the many added benefits of leasing a car from D&M is that if you need to opt out of your lease for any reason there are no early termination penalties added to your payoff.
D&M Leasing has a friendly, local staff that will be happy to assist you with any questions you may have. Nearly seventy percent of their business is from repeat or referred clients.