Why You Should Lease With D&M Auto Leasing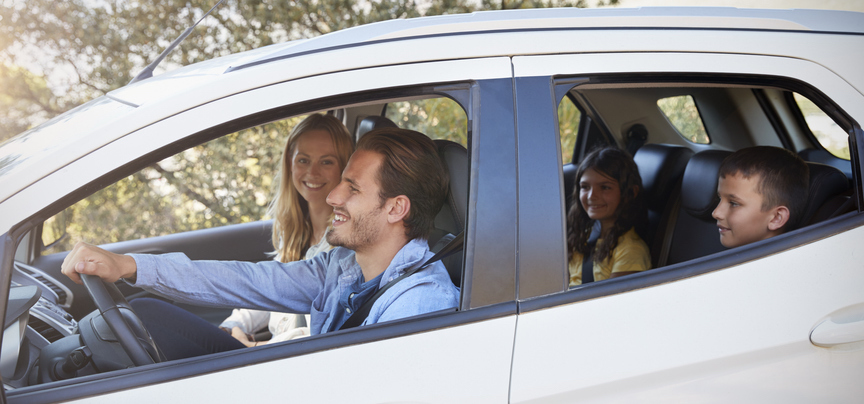 Why Should I Lease My Next Car with D&M?
Because lease payments are up to 50% lower than financing, you are able to get a nicer car for the same, or maybe, even less than the car you were considering buying. D&M has the latest models of vehicles and they come with features like driver's assistance, emergency braking, and lane keep assist. Also, you can get your brand new auto delivered to you today.
Why Should I Consider Leasing Over Buying?
Buying a car has some advantages for those who drive extremely high miles or who intend to pay a vehicle off and keep it for 5 years or more.  However, buying a car also has several drawbacks. For one, it's more expensive in the short run. Unless you make a substantial down payment, your car payments will be significantly higher than if you leased it.  When buying you have to pay for the entire vehicle no matter how long you intend to use it. With leasing you only pay for the portion of the car you will use. That means less liability in a heavily depreciating asset and lower total cost in most cases. Have you ever actually held the title to a car you have financed long term? Have you ever owed more on a car that it was worth? Leasing may be the answer!
What Are the Benefits of a No Money Down Car Lease?
When leasing a car, many experts suggest leasing a car with no money down. For example, if for any reason, during the lease, you total the car or it gets stolen GAP insurance, a part of every EZ Lease, pays off the lease. However if you put a large down payment on the lease it is lost, no matter how long you have had it.
Here at D&M, we're here to help you chose the plan and car that's right for you. A low, or no, down payment lease on a luxury vehicle, a family SUV or sports car or perhaps you'd like one of our quality pre-owned lease returns. Check out our monthly car lease deals for specials on our most popular vehicles. All options are open and a friendly, professional D&M agent will give you all of the information you need to make the decision that is best for you.