Monthly Favorite: The Toyota 4Runner Lease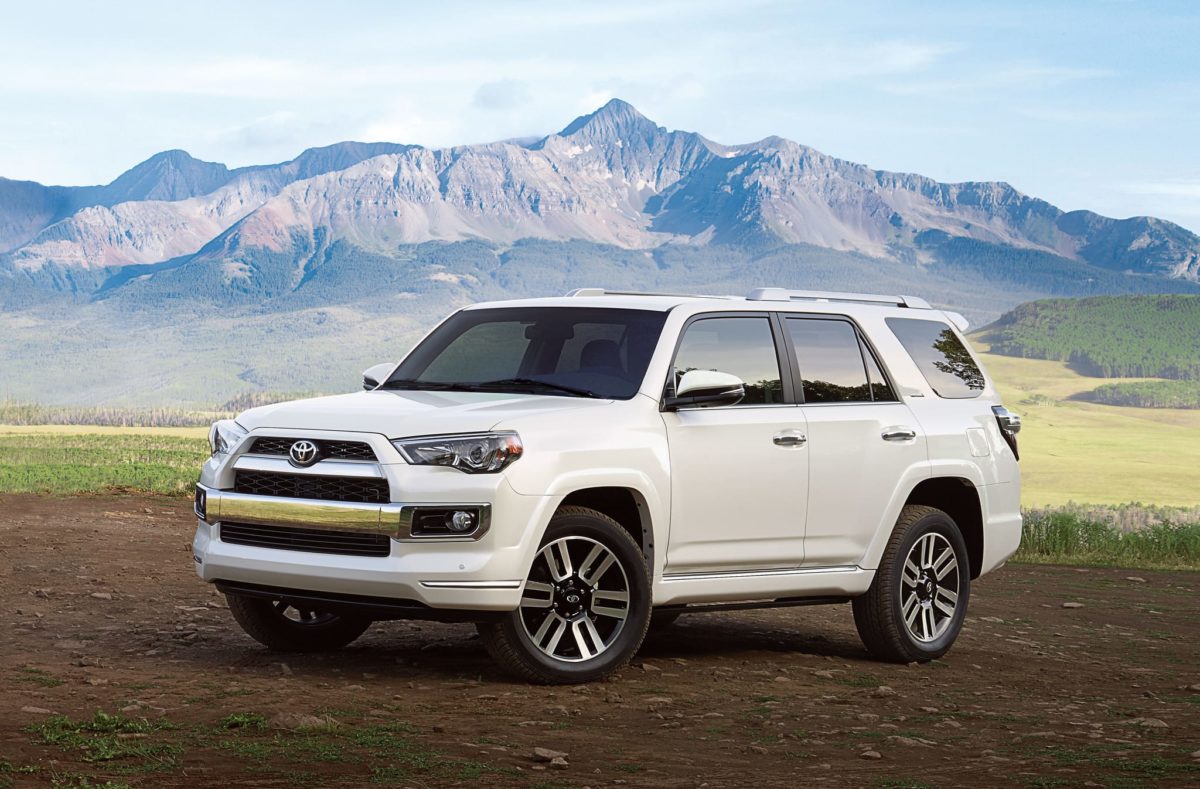 For the month of May, we would like to highlight the highly acclaimed Toyota 4 Runner lease as our monthly favorite. If you would like to know more about why we chose the 4runner, keep reading!
It Can Handle Any Adventure
The Toyota 4runner lease is perfect for any adventure seekers out there, whether you want to explore the backcountry or haul your jetskis to the nearby lake. The 4runner is stable enough to handle rough terrain and can tow up to 5,000 pounds!
Fit Your Whole Crew
If you're the type of person that prefers to drive alone, then don't lease this car. I repeat, do not lease this car. The 4runner is designed to fit up to 7 people, which means it has the perfect amount of space for your kids, family, and friends that it'll end up being the go-to car for any group outing. And with heated and ventilated front seats, don't be surprised if your friends are always calling and asking you for a ride.
Extra Set of Eyes
If the thought of trying to park an SUV intimidates you, don't worry. The Toyota 4runner lease has front and rear parking sensors to make it easier when you're trying to squeeze into a narrow parking space and help you avoid any unwanted accidents.
It's on Sale
Lastly, D&M Auto Leasing is currently having a monthly special on the new 2019 Toyota 4runner 4WD SR5 Premium V6 for only 439 a month and zero payments for 60 days! So there's no time like the present to get the new 2019 Toyota 4runner lease at D&M Auto Leasing. For more information, check out the car lease deals page.
If you're interested in getting a Toyota 4runner lease, fill out our online quote form today and one of our D&M representatives will contact you and help you find the exact car that you're looking for!