What to Ask When Leasing a Car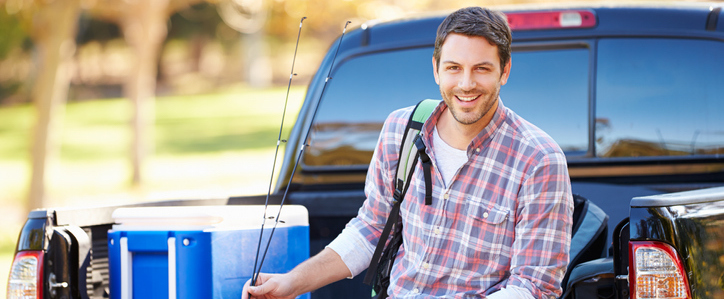 Do you currently have any lease specials?
Most auto leasing companies will run deals in which you pay more upfront to decrease your monthly bill amounts. However, you may end up paying more for the vehicle over the lease term regardless of lower monthly payments.
D&M Auto Leasing doesn't need specials. D&M Leasing is dedicated to getting client's the best possible rate everyday. EZ Leasing always offers the lowest rates, and with a qualified EZ Lease, you could skip the down payment altogether!
What is the residual value?

The residual value is how much the vehicle is worth at the end of the lease. This matters because it is a main determinant regarding your monthly payments. The average residual rate for auto lease companies is 45% – 60%.D&M leasing offers low, competitive interest rates along with real market residuals, which allow more flexibility.
What is the interest rate?
D&M's EZ Leasing program offers low, competitive interest rates. On average, vehicle leasing interest rates are around 3%, but can increase significantly if your credit score is below 680.The D&M auto leasing staff always aims to get you the lowest possible interest rates regardless of your credit score!
What are the mileage limitations?
While 12,000 is the industry standard for a third party car lease, D&M Leasing specializes in high mileage leases.
The lower mileage costs of a D&M EZ Lease make high mileage manageable. Use our convenient Live Chat to find the right lease for your mileage needs.
Are there any drive-off fees?

A drive-off fee is a cap-reduction payment that is used to reduce monthly fees, but is not refunded at the end of the lease. D&M Leasing is known for their first-rate customer service and transparency with their clients. The D&M Leasing staff cares about matching you with the right lease!