5 Reasons Why College Students Should Lease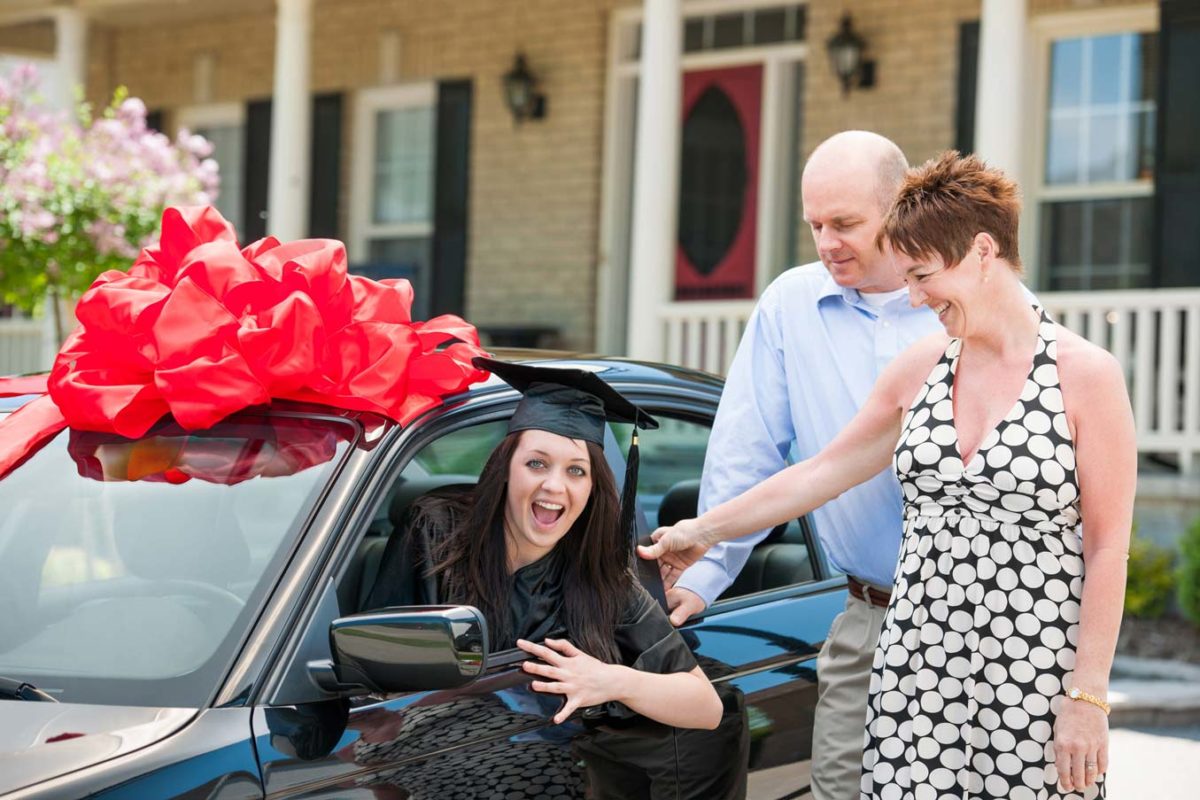 As summer draws to an end, it's time to start preparing for back to school. Besides textbooks, many students' shopping list includes a reliable vehicle.
1. Low Mileage
If you're living on campus, chances are you aren't burning through your mileage. This means you'll have no problem staying within the lease's mileage budget. If you visit home often, consider the D&M EZ Lease. D&M Auto Leasing's most flexible lease, designed to manage higher mileage.
2. Drive Safe
Your parents can feel at ease that their student is driving a reliable new vehicle with advanced safety features such as forward-collision warning, backup cameras, blind-spot warning, and lane-keep assist. D&M Leasing also offers free car loans for emergencies, so you are never stuck without a vehicle.
3. Build Your Credit
Student loans negatively affect your credit score, but leasing actually builds credit, helping reverse the negative effects. Do your future self a favor.
4. Save Money
While leasing means lower monthly payments than buying, D&M's EZ lease offers the lowest rates of any company, as well as no down payment for 60 days. You'll appreciate that extra cash to put towards books.
5. No Strings Attached
If you're not sure you will even need a car next semester, or you change your mind, the EZ lease allows you to end early without termination fees.
Intrigued? Take a look at our EZ Lease. Fill out our online quote form and a D&M Leasing representative will contact you shortly or call: (817)35-Lease