Can You Lease to Own a Car?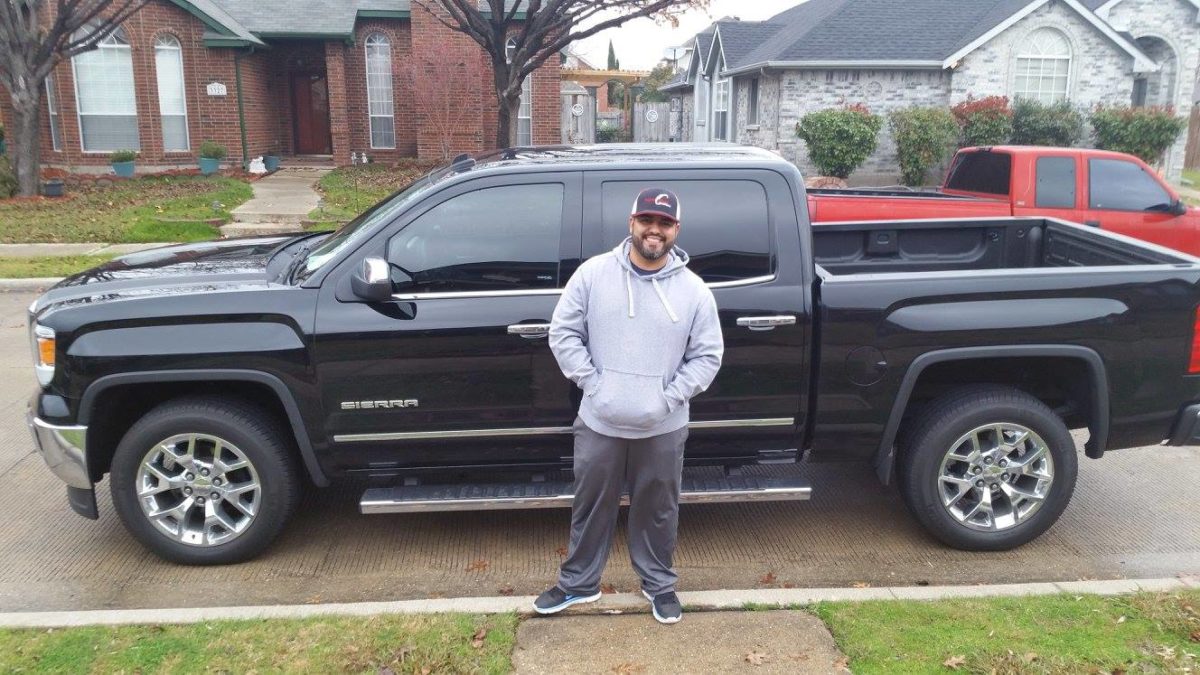 Deciding whether to lease or buy your next vehicle is a constant question we ask ourselves when researching your next car. Constantly debating whether to have the option of getting a new car every year or owning a vehicle after making payments. You may want to consider a hybrid option that gives you the best of both worlds.
A lease to own car program gives you the flexibility to own your vehicle after the lease term ends. Lease to own programs may prove to be a better option if you want to keep vehicles longer, but need flexibility at lower payments. In this article, you'll learn if lease-to-own is the right choice for you.
Benefits of a Lease to Own a Car Programs
Below are the benefits of buying a car through a lease-to-own program at D&M Auto Leasing:
1. Flexibility During the Lease
Lease-to-own car deals have more flexibility than traditionally financing your next vehicle. D&M Auto Leasing understands how quickly life can change. With the EZ Lease, you have the ability to trade your car in during the lease, whether your family is growing or you simply want something different. A traditionally financed vehicle would give you the option to trade your vehicle. But, an EZ lease with market residuals and no early termination penalties has lower payments at a more reasonable term..
2. Quick, Easy Approval with No Down Payment
Lease-to-own car deals have similar approval requirements as a normal lease on a vehicle. D&M Leasing makes the application process simple. Approval for a lease-to-own new or used car is fast and easy. We offer no down payment options for qualified leases and can customize our programs to make it right for you.
3. Ultimate Car Ownership
Autos of any type depreciate at a fast rate. With a lease to own a car program, the payments made during the lease will go towards the ownership of the car. You simply wait until the time it makes most sense to decide whether to own the vehicle long term or simply give it back with no further obligation or negative equity. At D&M we offer competitive, market value residuals and interest rates that allow more flexibility. And, D&M professionally manages every lease for the best possible result no matter how your needs change.
Working with D&M Auto Leasing
Based on the advantages, a lease-to-own program may be the right choice for acquiring your next car. Lease-to-own programs allow individuals to keep all options open with less liability for depreciation, shorter term contracts and no negative equity. Lease to own options can make it easier to get approved to own a car at lease end. Fill out a quote form to find out more information about the D&M leasing experience.