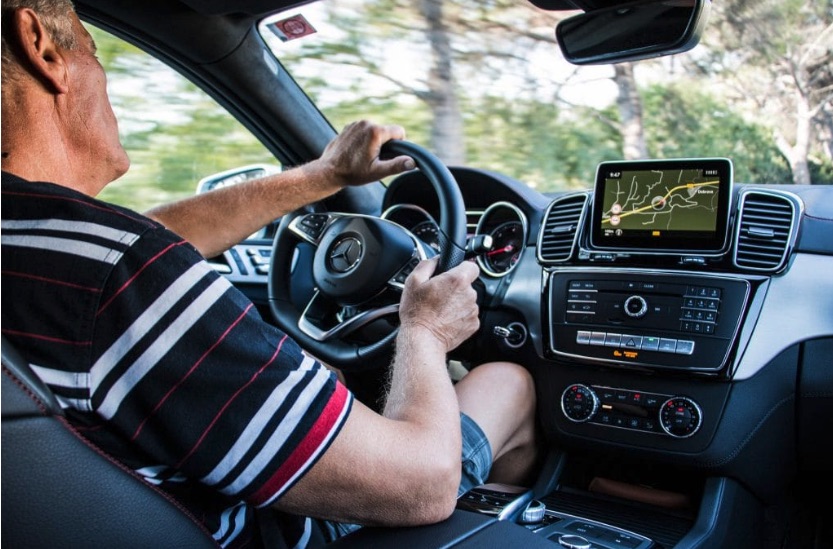 You've made the decision to lease instead of buy, but you may be unclear of the next step. To avoid a terrible leasing experience, D&M Auto Leasing has created a simple, yet comprehensive guide to leasing a car. 
Read our 9 Steps to Leasing a Car:
1. Evaluate Your Wants and Needs
Assess your average mileage, ride capacity, gas mileage, safety features, and other important factors.

2. Select Specific Models
Based on your wants and needs, create a list of vehicle models that fit the description.
3. Test Drive
Time to take them for a spin! Focus on each vehicle's drivability, blind spots, braking, steering, any noises related to the car, and shock-absorption.
4. Ask About Safety Features
Ask if the vehicle comes with anti-lock brake systems, electronic stability control or head-protecting side air bags, as these are the most commonly used features.
5. Talk Price First
Negotiate the purchase price before mentioning the intention of leasing. You want the lowest agreed-upon price first.
6. Debate The Vehicle's Value
The determined value directly affects the monthly payments. Aim for an offer closer to the dealer's wholesale price than the manufacturer's suggested retail price.
7. Calculate Your Monthly Payments
Take the total cost of the vehicle, subtract its residual rate in dollars, and finally divide that number by your lease term in months.
8. Contact Car Leasing Companies
Make a few calls and shop around for the best deal.
9. Review the Lease
Make sure you completely understand the contract, debate any additional fees that you may be able to waive, and finally, sign.